Bryan Hughes
Journey Home Inspections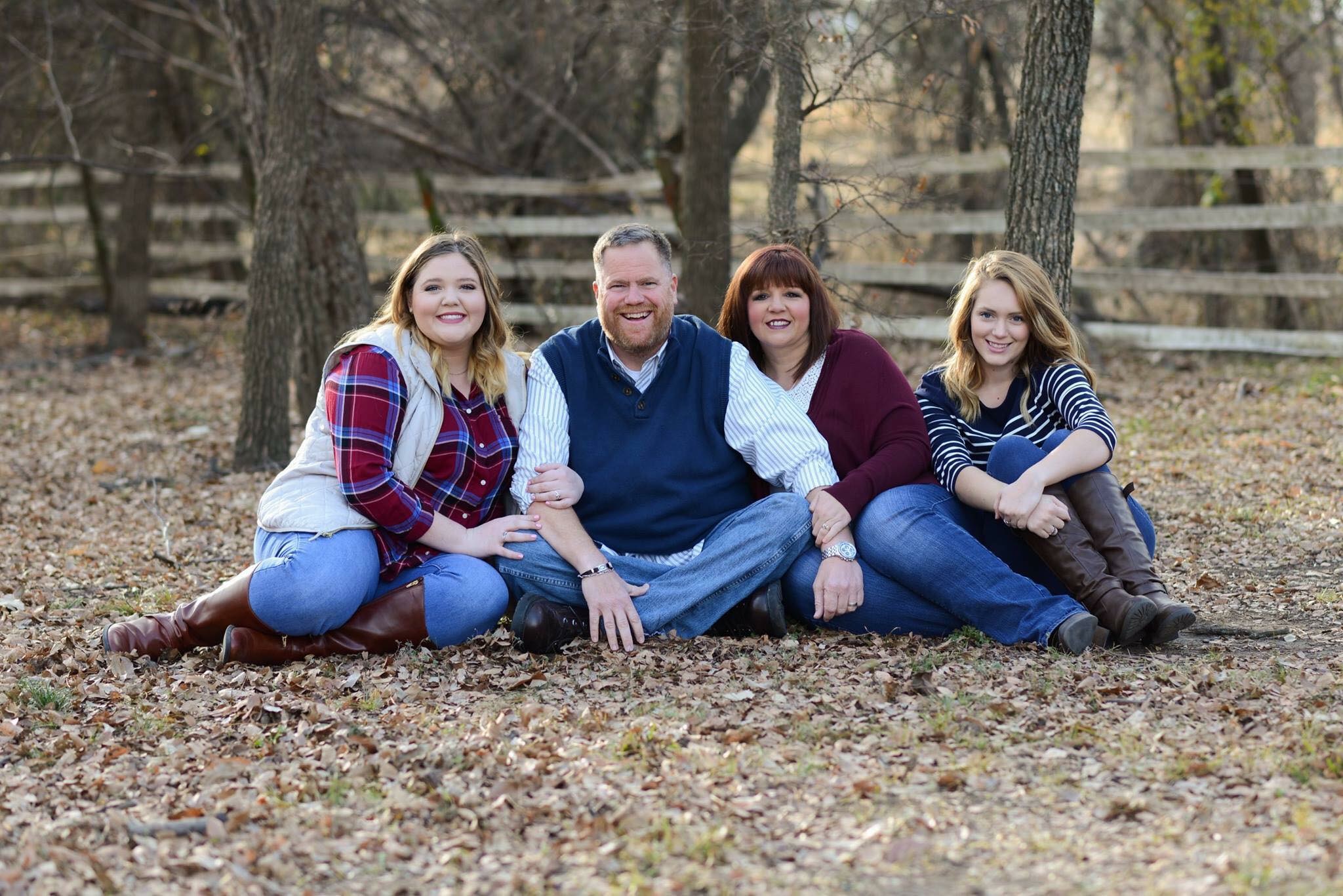 817-296-8443
Bryan@JourneyHomeInspections.com
License Number TREC #21772
www.JourneyHomeInspections.com
https://www.facebook.com/journeyhomeinspections/
Buying a home is an exciting Journey that can be stressful, emotional and difficult if not done with the right tools. When you hire us, you hire a family team that is on your side there to help inform you by giving you the right tools. Call us at 817-296-8443 for hassle free and quick scheduling. You will be met by a knowledgeable licensed and insured inspector who will answer your questions in an informative manner and go over in detail the findings of the inspection. Once the inspection is over the easy to read report will be delivered quickly via email. With Journey you have the peace of mind that we are in your corner to give you the information you need to make an informed decision.
Where Your Journey is our Passion!
**Disclaimer** This list includes inspectors licensed by the Texas Real Estate Commission and may also include other persons authorized by law to perform certain inspections (for example, termite inspectors, engineers, electricians, or plumbers). The list is not a complete list of all inspectors that may perform inspections. You may also obtain a list from other sources (for example, the local telephone directory or the Internet).
This firm strongly recommends that you hire inspectors to help you evaluate the condition of the property.
Inspections are of conditions which are present and visible at the time of the inspections. Property conditions change with time and use. Inspectors are not likely to point out small problems or defects that are not reasonably observable at the time of inspection. Inspectors will not move furniture, appliances, permanent coverings, or other obstructions. Neither inspectors nor real estate licensees can guarantee future performance of any item.
This firm does not recommend any particular inspector and does not warrant the quality of any inspector's inspection.
It is recommended that you accompany the inspectors during the inspections. You should address any questions about an inspection directly to your inspector.
Real estate licensees are not inspectors by virtue of their real estate.


Contact info
Tammy Melendez Home Team
9137 Belshire Dr., North Richland Hills, TX 76182
TX License Numbers: 0623156