ITS ALL ABOUT THE SHOW
Did you know that staged homes sell in less time and for more money than homes that aren't staged?
For so many people, they don't even know where to begin when it comes to getting their home ready to hit the market. There are a couple of different avenues to take when it comes to staging a home, depending on what's needed.
A staging is walk is conducted first. I walk through a seller's home, room by room, and recommend to them exactly what they need to do, whether it's packing something, re-arranging something, or adding some staging materials. I have an abundant supply of staging accessories! I offer this service at NO COST to my sellers, and thoroughly enjoy helping them make their home the best that it can be. In this market, the question is not "Will my house sell?" it's "How much can I get?". Staging has proven time and time again to bring sellers MORE than their competitors and like-home listings!
Having someone else step in to advise and help with this much-needed task really takes some of the pressure off of a seller to figure it out on their own. You really need that extra set of eyes to take a look to see what your home needs. It may not need a thing, it may be perfect as it is, but make sure of that before listing!!
If you are considering listing your home and would like my opinion on how much prepping your home needs before listing, contact us!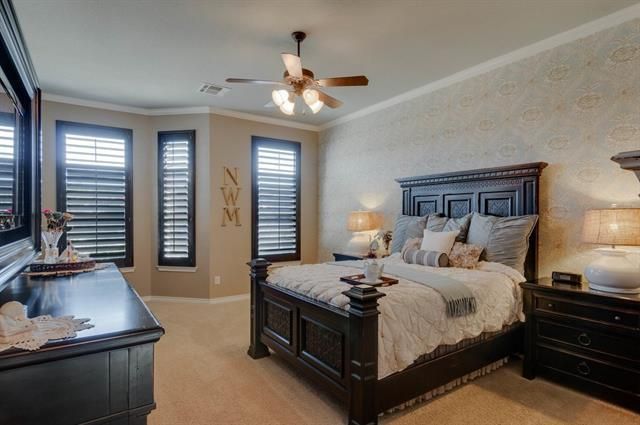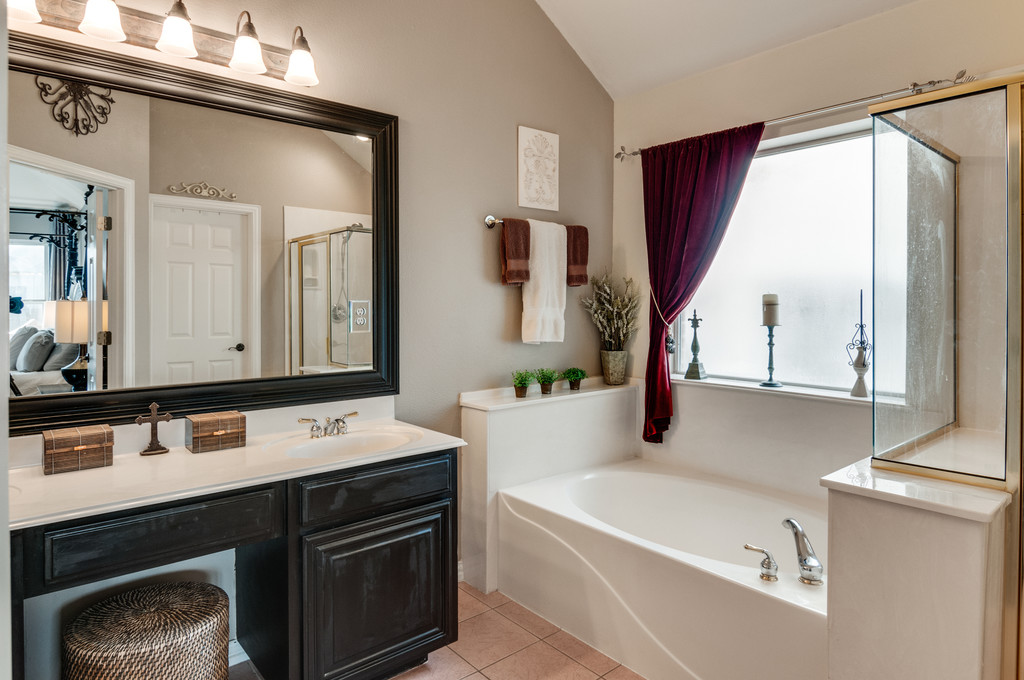 Contact info
Tammy Melendez Home Team
9137 Belshire Dr., North Richland Hills, TX 76182
TX License Numbers: 0623156