What sense does it make to take the time to get your house in PERFECT condition, de-cluttered, cleaned, staged, etc... to just end up with less than perfect pictures of it online?? It doesn't!! More than 80% of today's house-hunters use the internet to research properties, and these prospective buyers rank photography as the most important tool in searching for a home online
Once we assist you with getting your house in the BEST possible condition it can be for selling, we bring in a professional photographer to finish the job.
Your home WILL NOT be overlooked by anyone!!
The first impressions will be the best impression to get buyers to your house!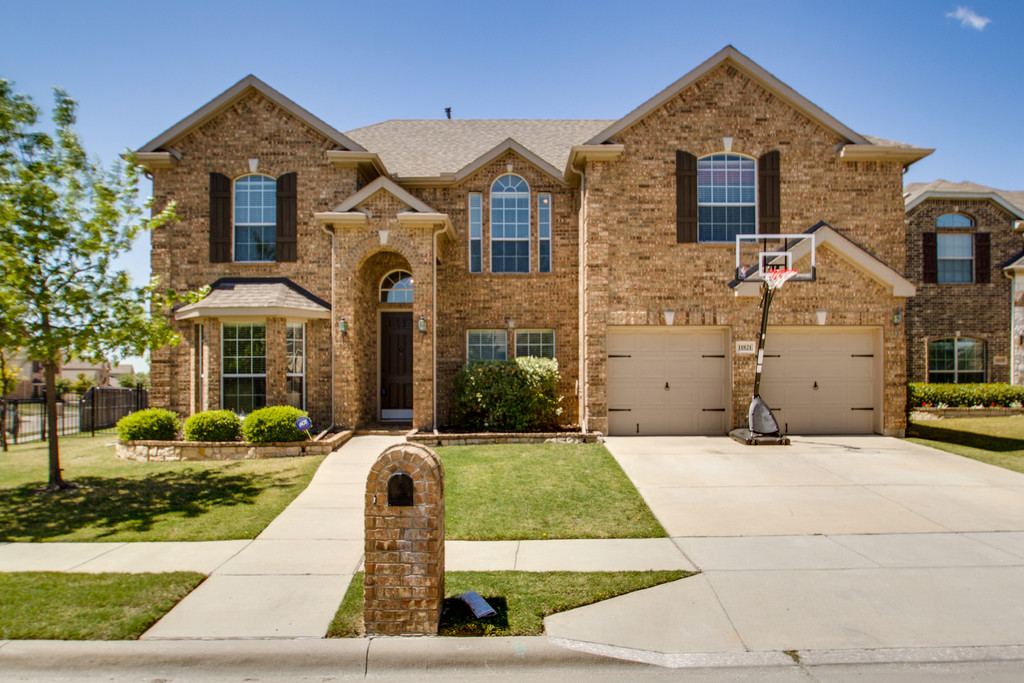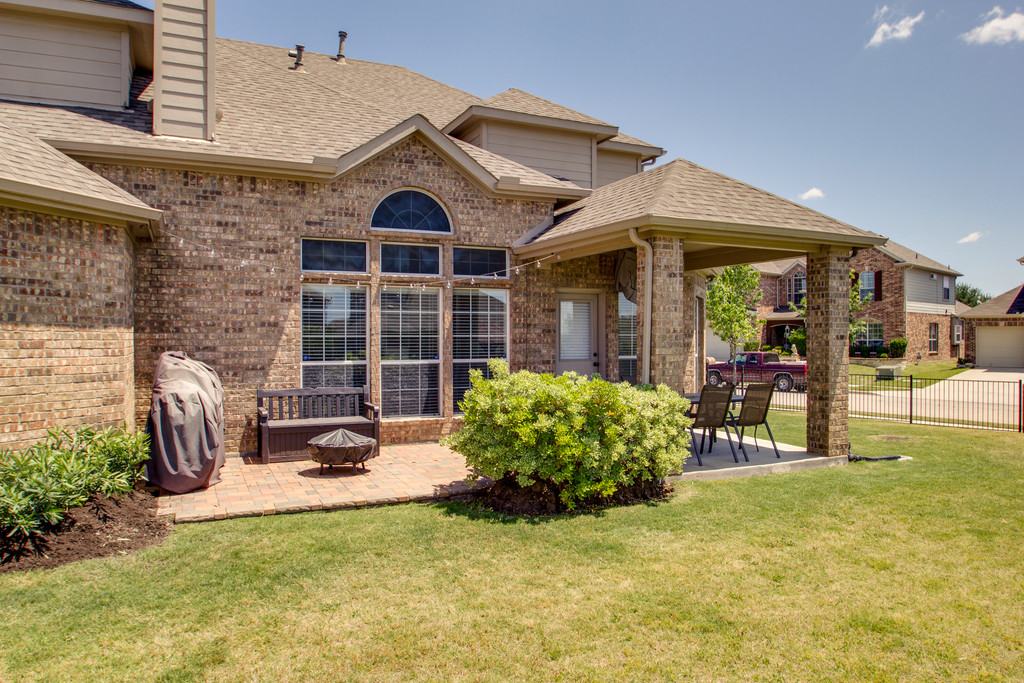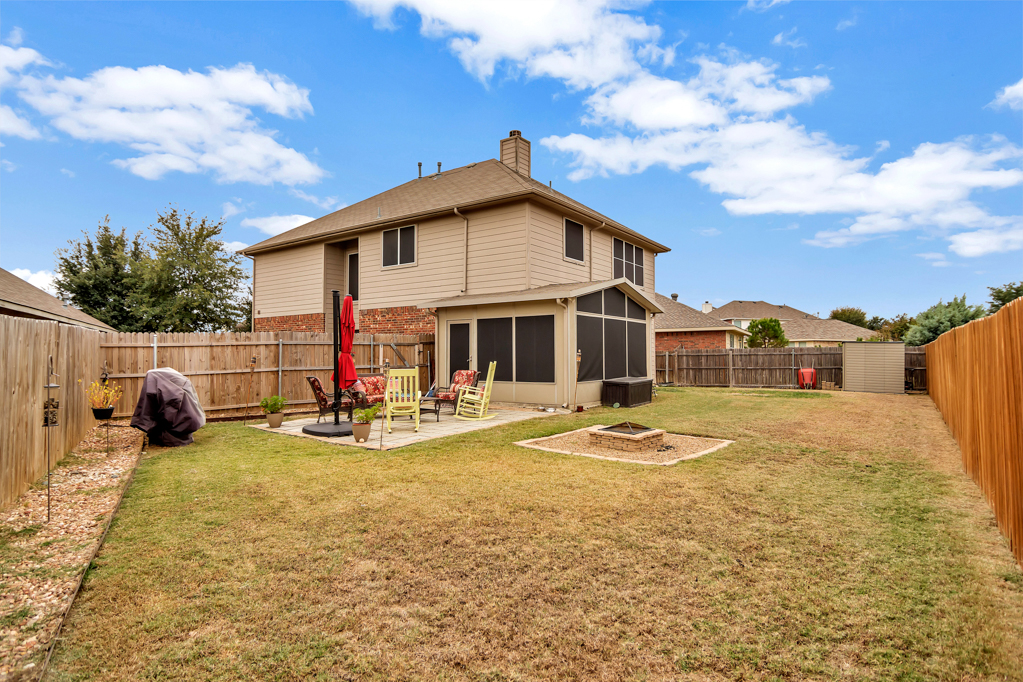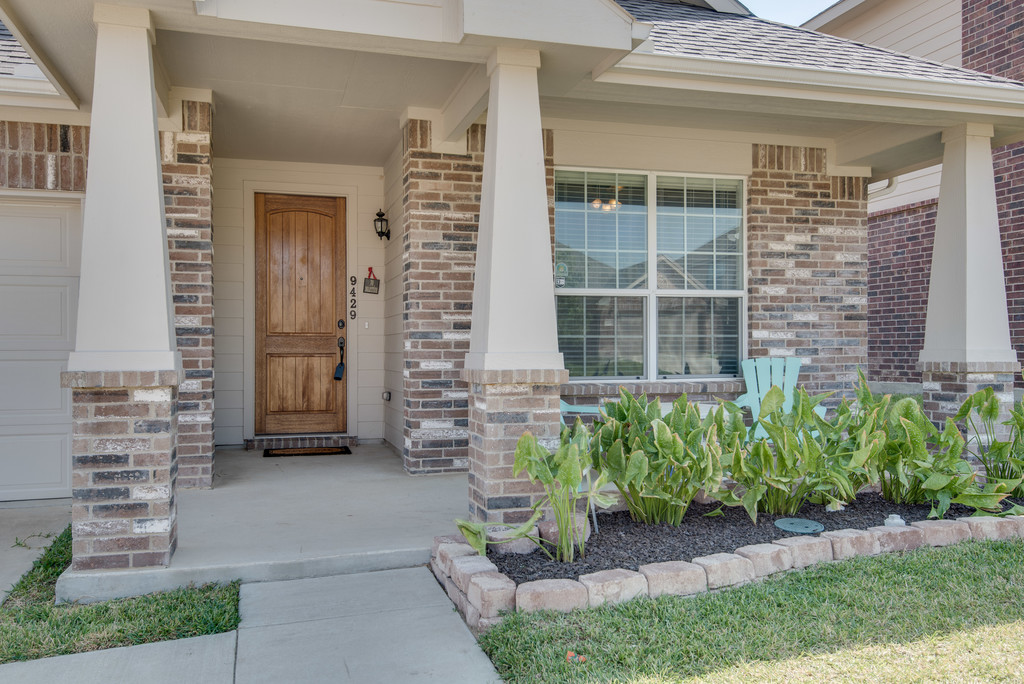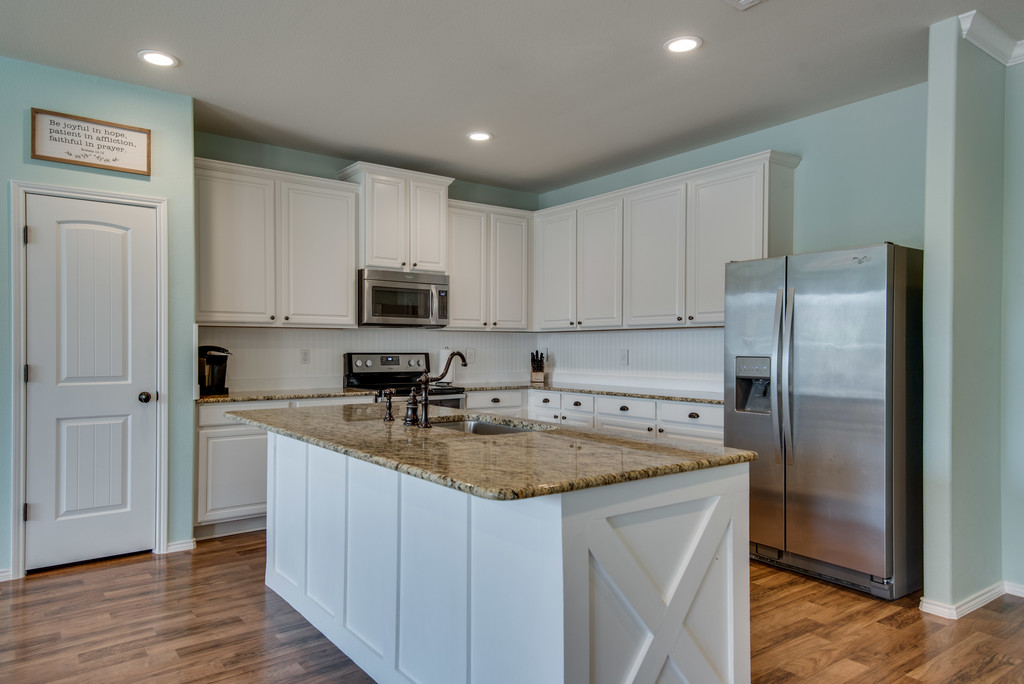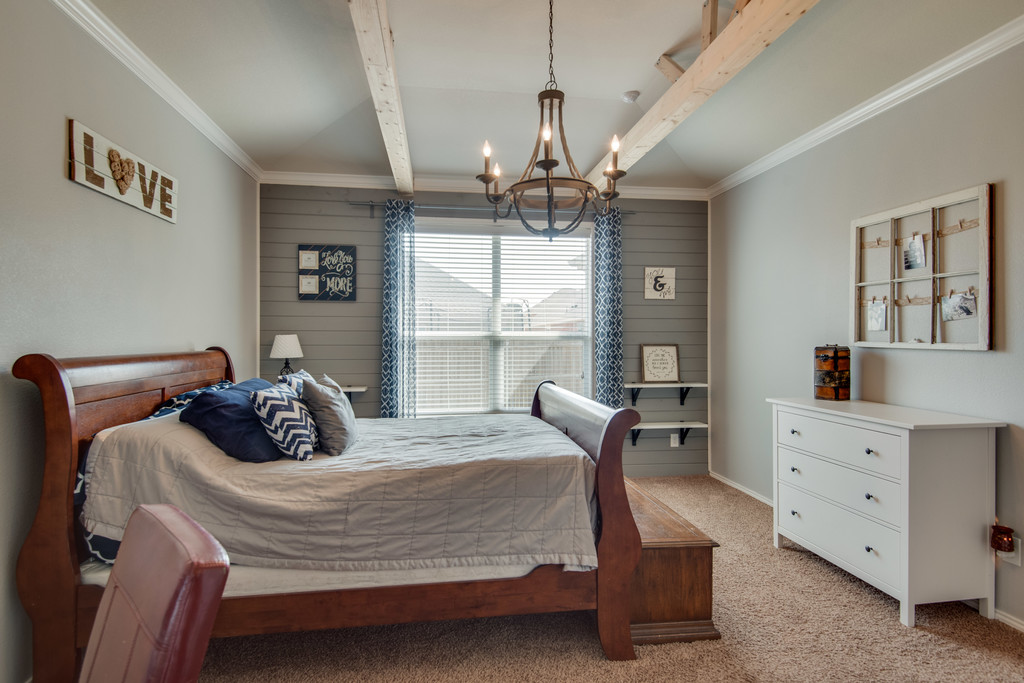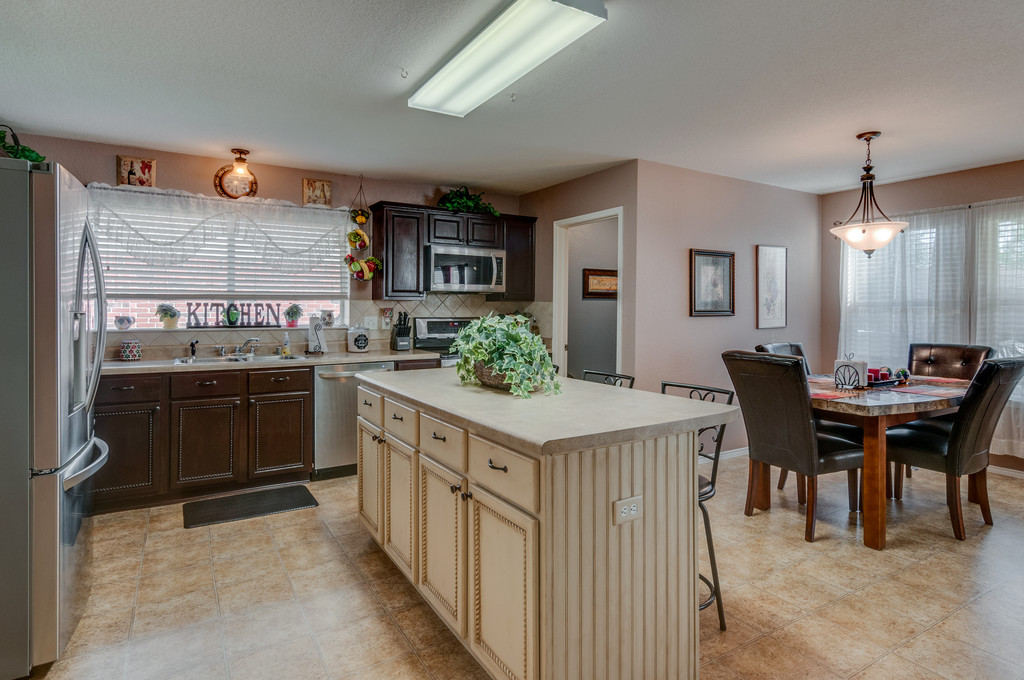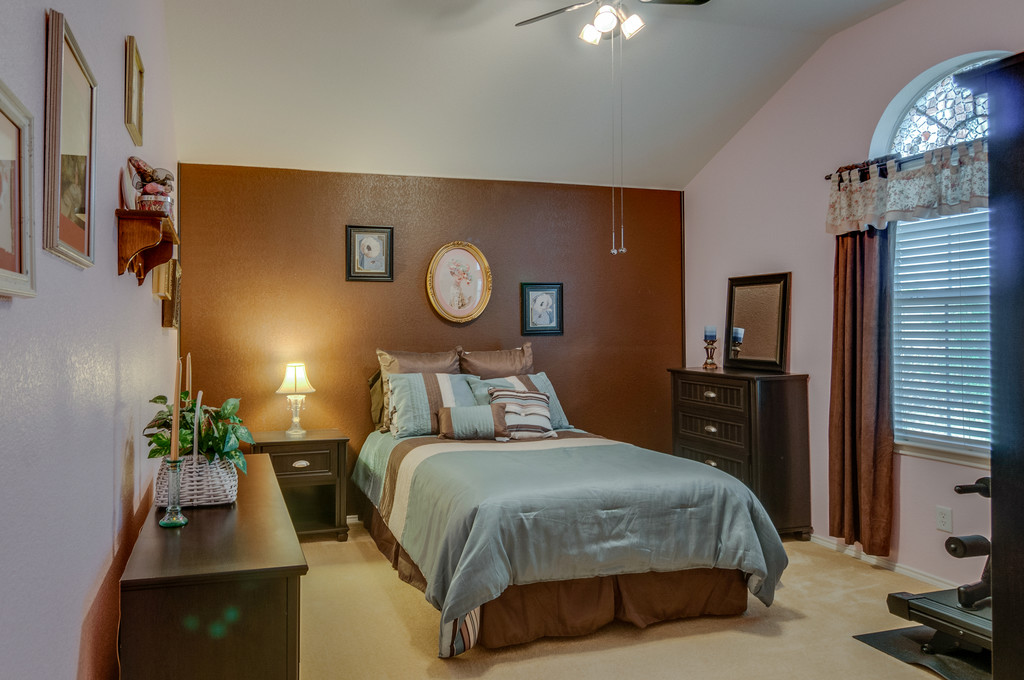 Contact info
Tammy Melendez Home Team
9137 Belshire Dr., North Richland Hills, TX 76182
TX License Numbers: 0623156